Tips & Tricks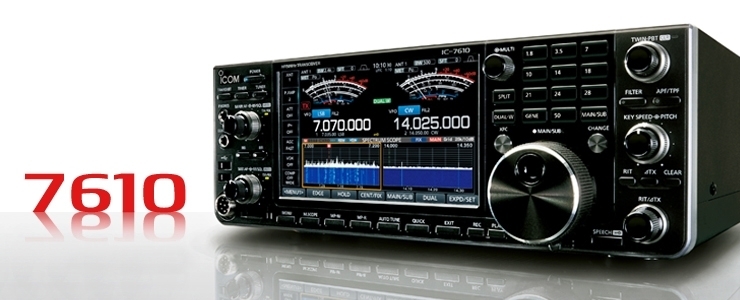 Please feel free to give some comments, suggestions, information or even tips about the Icom IC-7610…..!!!
If you got something new…just send it to me, I will enter your tip on this page…ofcourse with supported name 😉
send tips to: Info@PF9Z.com
Lets help eachother to handle this greatfull radio!!!
73s Sascha de PF9Z