Hello, I am Sascha…my callsign is PF9Z and i'm glad that you stopped by…
Here is some information about myself maybe you might find interresting:
I am operating HF only – well, let's say 95% to be honest…the remaining 5% fall upon VHF/UHF……
I am also an operator of the Pi4NYV DX/Contest station
Well…let me say 150% i enjoy the world of DX and ESSB. I just love to be experimental with HiFi audio on the single side bands, just to get those full,warm,richest low ends and balanced harmonics audio. It's not the bandwidth what it does……it's the HiFi setup.
The eSSB Audio
Running ESSB/Pro Audio on radio is an awesome experience one you overcome some of the challenges that come with it. For those of you who love a challenge with exciting results, this will be fun. Sometimes you just get lucky and everything just works fine, but usually at some point you will have to change your setup over and over gain 😉 Enjoy!
PF9Z is powered by ART & Symetrix sound equipment and SteppIR Antenna system.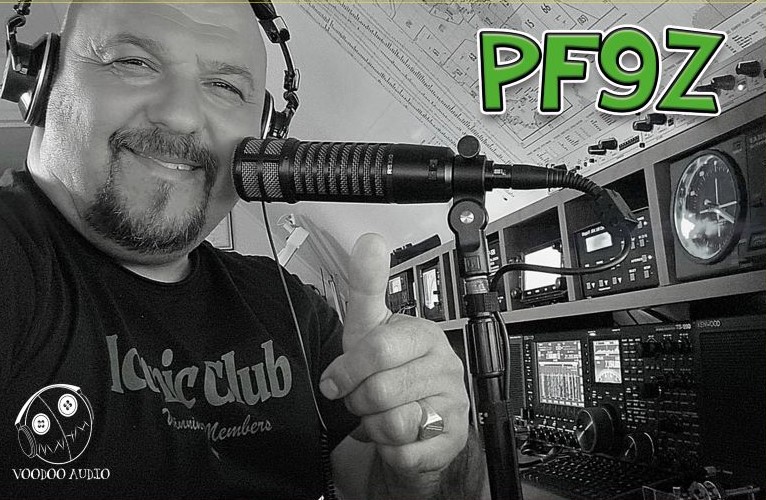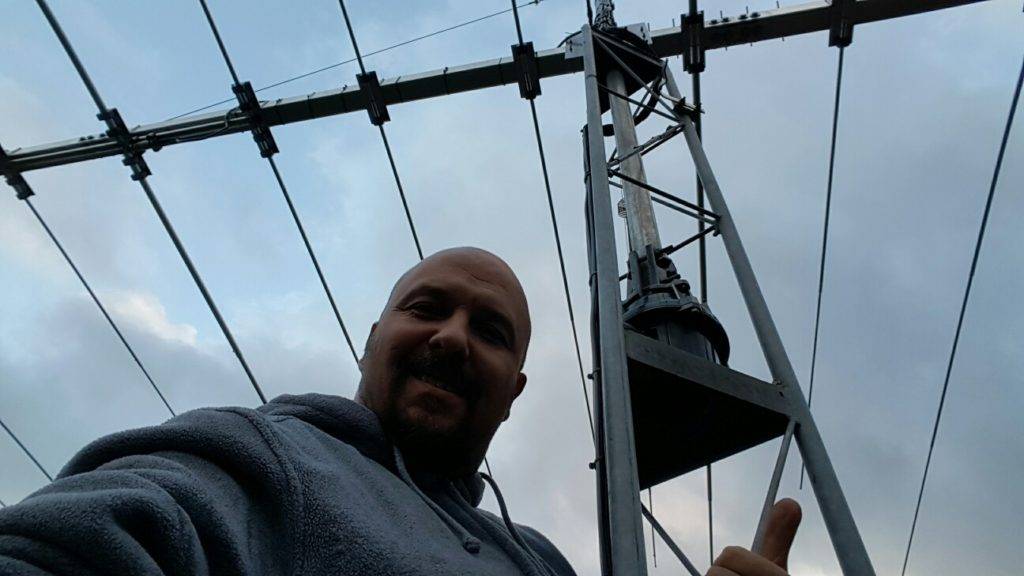 PF9Z – Ham Radio DX Station
By the way…..Feel free to ask me anything about HAM Radio!