All about a good audio is finding good balance between the input ->EQ->Compression->output.
What i'm using is:
 ART PRO MPA2 (2x tubes)
 DBX 120a
 Symetrix 551 parametric EQ
 ART Voice Channel (1 tube)
 Lexicon MX300 FX machine
.

THE MAGIC MICROPHONIO!!!! –> Electro-Voice RE-320
My short review: It's a great sounding dynamic – good directionality, no proximity effect really, rugged.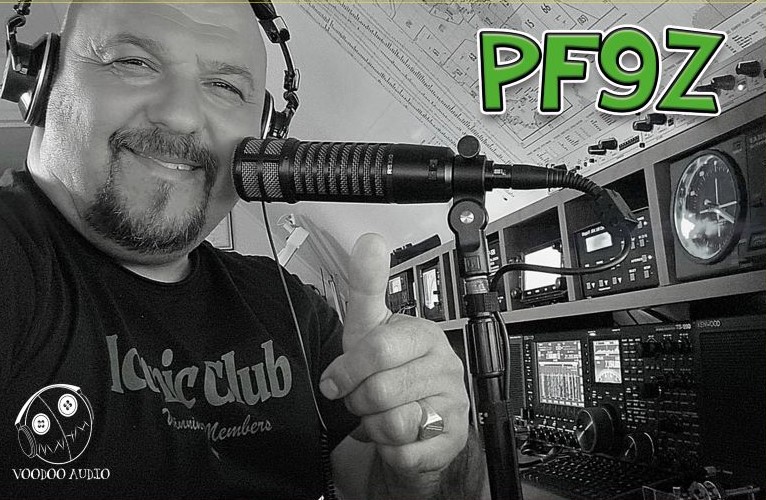 Features/Specifications
HF2 1″ capsule with gold plated diaphragm
On-Air indicator LED
Ultra low noise
Voice tailored low-cut feature
Internal pop filter
Rugged stainless steel body
Cardioid

30 – 18000 Hz

150 Ohm

Switchable frequency response for kick drum or linear

Robust steel construction

Dimensions: 216.7 x 54.4 x 49.2 mm

Weight 681 g
if you need any advise or tips about "your" audio, just look for me on the bands, i help you out!
And you must know, not every voice is the same and fitting correct to each microphone.
73s Sascha